Andrea Vasi (1989) is a pianist and teacher of Dutch-Romanian descent. She is a passionate musician, a teacher of both music and primary schools, and a Buddhist, currently based in The Hague, the Netherlands. 
At the age of ten, she was admitted to the Young Talent Program of the Royal Conservatoire, where she completed her high school education (VWO). After that, she received her Bachelor's and Master's degrees with distinction, under the guidance of prof. Ellen Corver.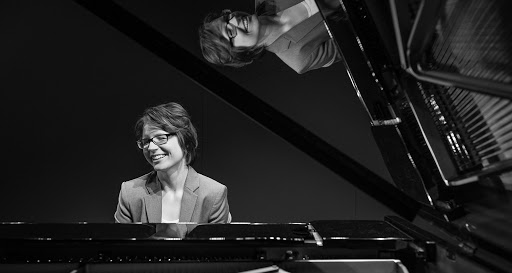 At the time, she was also taking lessons at the Royal Academy of Music in London with prof. Pascal Nemirovski. For her final exam, she presented a charity concert for Cordaid, an NGO, and she was awarded a prize for the best piano exam of that year. 
She has won numerous competitions including the Princess Christina Competition (with Sumire Hara, violin), the Steinway Competition (solo), and the International Vocal Competition (with Ellen Valkenburg, soprano). Together with her duo partner, Sebastiaan Kemner, she was a finalist in the Dutch Classical Talent project , and they subsequently performed in such halls as the Concertgebouw in Amsterdam. Theo Verbey dedicated his piece, 'Ballade,' to them and their unusual combination of instruments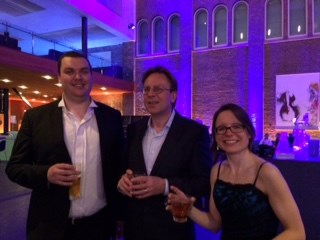 Vasi is still active as a soloist, a chamber musician, and a member of various ensembles and orchestras, including Asko|Schoenberg, (who were nominated for a  Grammy Award) and the Residentie Orchestra. Her concert tours have brought her to the Netherlands, France, Switzerland, Liechtenstein, the USA (including Carnegie Hall), as well as Canada, Argentina, India and South Africa. Many of these performances were broadcast on radio, television, or both. She was a special guest during the Gergiev Festival, and played the music of Steve Reich at the Lowlands Festival with the composer in attendance.  
She  was also the Young Artist in Residence at the National Youth Orchestra summer festival in the Netherlands in 2014  Besides her classical work, she has also participated in numerous theatre productions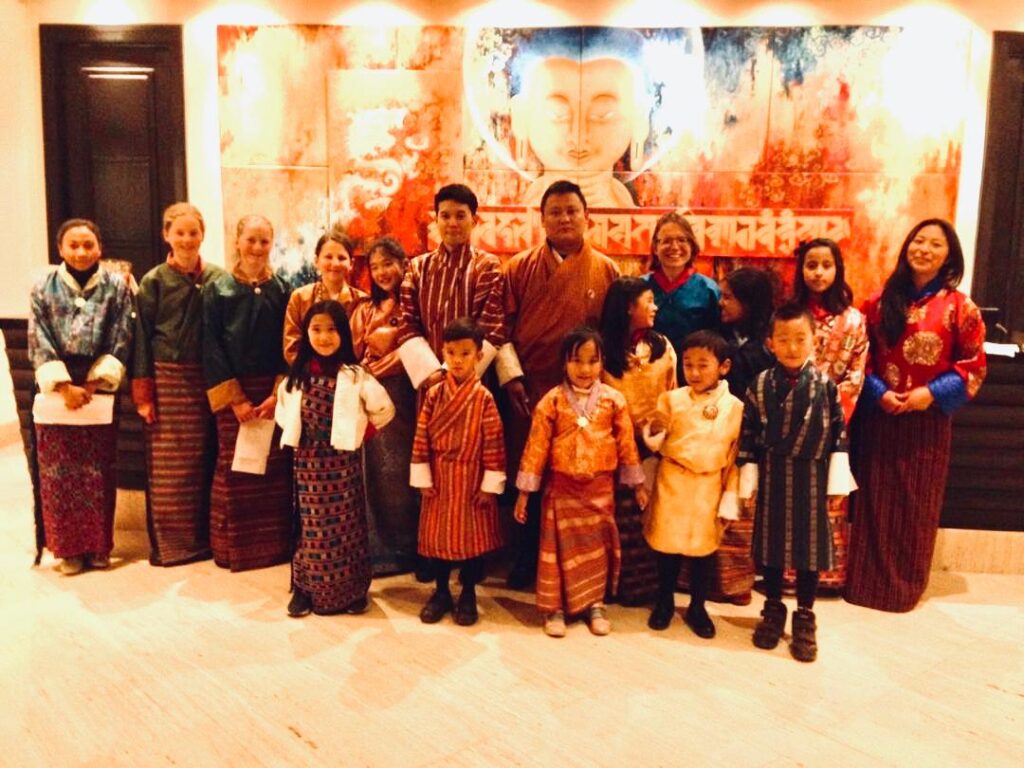 At the age of 20, Ms. Vasi travelled to India for the first time. It was a life-changing experience. Ever since then, she has volunteered many hours in orphanages, teaching karate and music in their primary and secondary schools. She also spent a year teaching music in Bhutan. Andrea always aims to combine her work with her practice of Buddhism, be that in a formal setting (such as in a nunnery in Dharamsala) or a non-formal  one. 
 She is currently pursuing a Bachelor of Education degree in The Hague, because, although she has worked with children for many years, she would like to deepen her understanding of didactics and pedagogy. At the moment, she is a piano coach at the Royal Conservatoire in The Hague, and she also works in various primary schools. In the evenings, Ms. Vasi can often be found on stage.